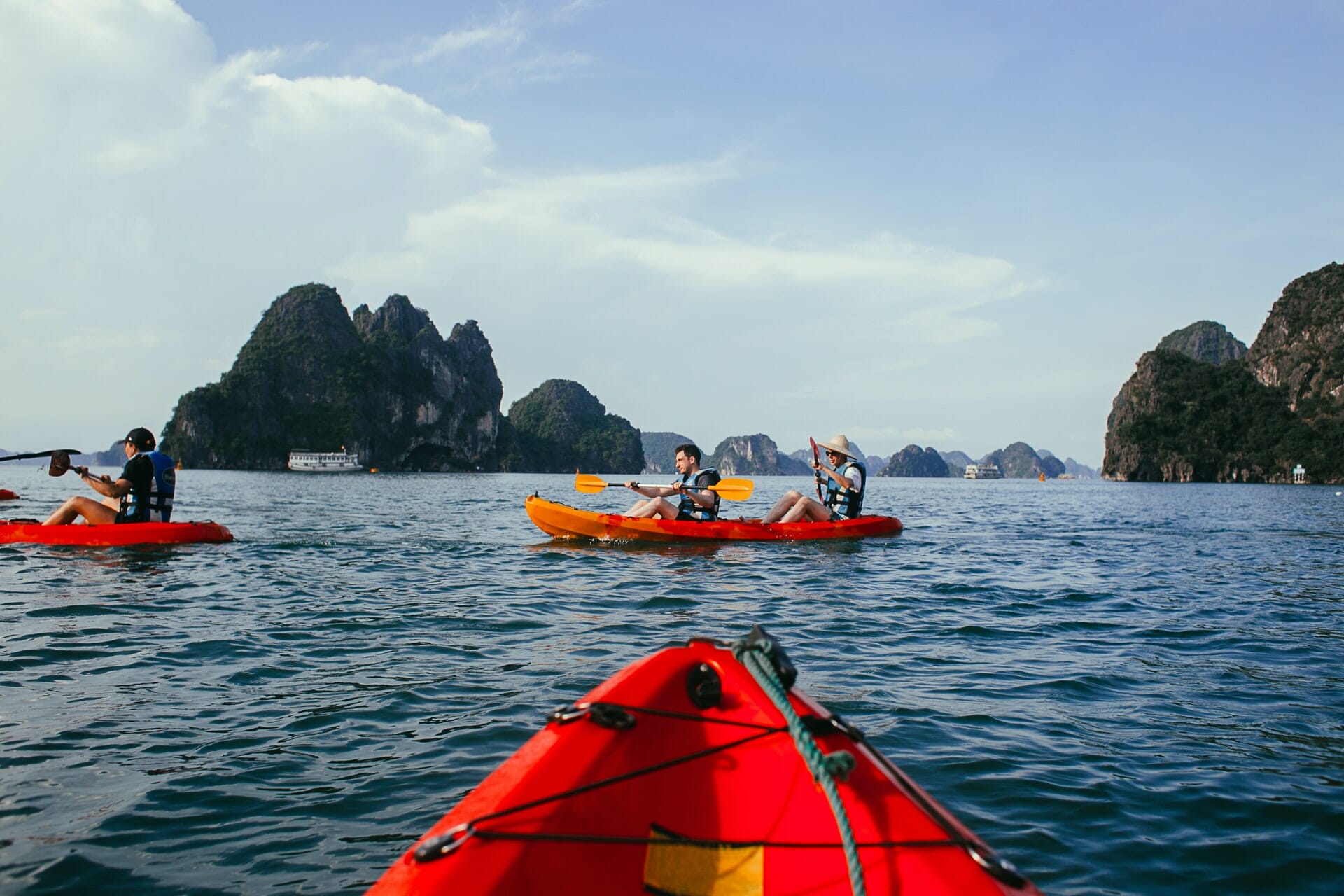 Kayak Advice & Guides.
Welcome to Kayak Journal a kayaking portal to bring you the best reviews and guides from a seasoned professionals.
Welcome to Kayaking Journal
We Are a Team Of Professional Kayakers And We Write To Help You!
01
Do It Yourself Articles
If your looking to make something or put something together on your own we have you covered!
02
Buyer Guides
Not sure what model to pick up? We have you covered, we review and pick the best.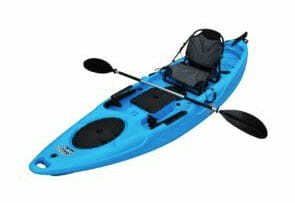 03
Reviews
We go through the top products out there and review them for you.
04
Training
Learn exactly how to make or build something you are interested in.
Happy Readers
"Great start, some great reviews and guides already excited to see what's next"
Ellen Pierce
"Great section on multimeters looking forward to some more"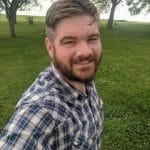 Allen Smith